There is a philosophy of life and a way of being, even before producing, behind the story of our company. A story starting from a sensitivity and a capacity, perhaps unaware at that moment, to be able to look at the future of people's everyday life.

This is how not only a simple product was born, but a fundamental concept: The Well-being understood as "good existence", as "feeling good" at a full and global level.

It is the "rest system", studied and engineered by our Research and Development Department, that creates a moment of absolute physical and mental regeneration, previously understood as an "immobile parenthesis" in people's lives.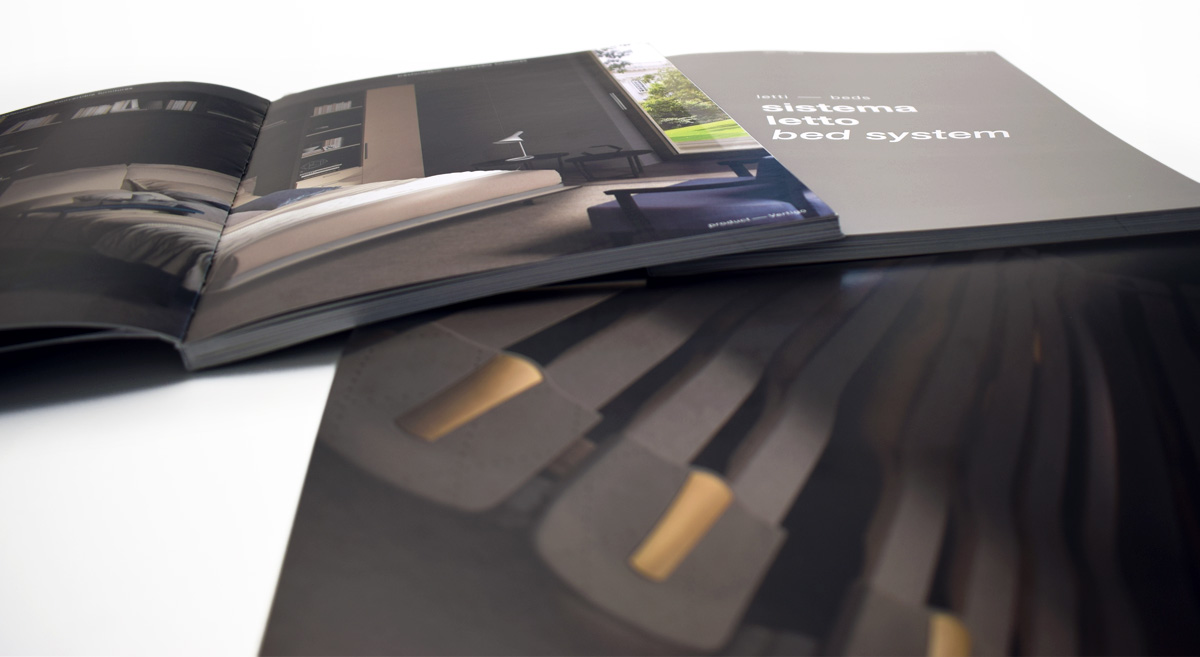 The correct use of space, the design studied on the customer needs, the technical avant-garde and the highest quality materials give life to the Essedue concept of well-being which remains our primary focus.

Fantasy and technology are the combination that allowed Essedue to become a leading company in the production of slats bed bases, as well as specializing in furnishing accessories, wardrobe systems, bookcases and boiserie.
'60s